Everyone knows that Oreo is the ultimate cookie sandwich (sorry, Keebler elves). Playful sound design and short animated sketches introduce new, exciting Oreo flavors alongside the classics.
Each bite-sized spot has its own unique flavor that reflects the personality of each cookie. Twinkly bells, playful synthesizers, and buzzy kazoos complement these tasty treats like a cold glass of milk.
From classic original to Lemon Creme, and our favorite, Birthday Cake, these crunchy, creamy delicacies hardly need help expressing themselves.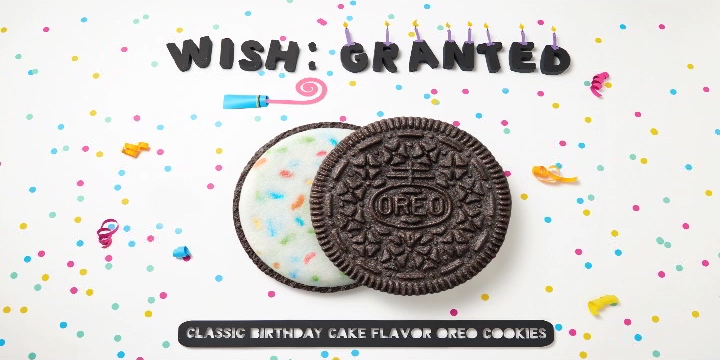 Composition: Alex Kahn & Clifford Lane for FrisbieNYC
Agency: 360i
Producer: Michelle Price