bud light Your Can's Year
This football season, it's your can's year. Bud Light and NFL joined forces to release a limited edition of 32 customized team cans, each a colorful take on the ubiquitous American lager. In this frothy spot, fans rep their cans at tailgate parties and backyard barbecues (and occasionally stumbling onto rival turf).
Our punchy arrangement of Flowdan's "Dons and Divas" cracks open a cold one just in time for kickoff. Powerful horn stabs blitz harder than Luke Kuechly, and skittering hi-hats muscle through the line like Marshawn Lynch in "beast mode." Quick edits and tight cuts never fail to bring the beat back with a vengeance, because even when you're deep in fourth quarter, there's still time for an upset.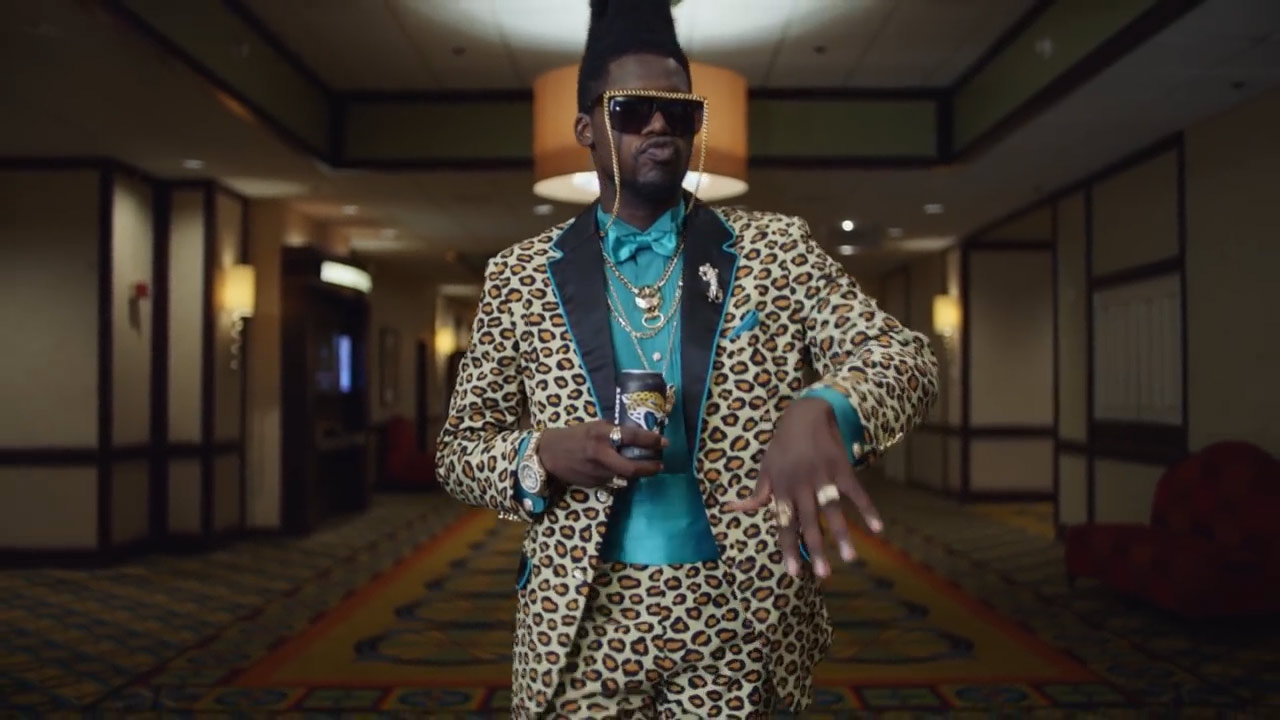 Arrangement, Editing, Production
Song: "Dons and Divas" by Flowdan ft. Manga
Music Supervisor: Search Party Music